Yesterday was the opening reception of Make-Do's: Curiously Repaired Antiques at Boscobel House and Gardens in Garrison, NY. It was thrilling to see hundreds of pieces from my collection thoughtfully placed within the stunning Federal-style house, as well as in the gallery on the lower level. This first of its kind exhibition was brilliantly curated by Jennifer Carlquist, who freely admits to stalking me for the past 16 years, after seeing my make-do's featured in Martha Stewart Living. Jennifer's knowledge, passion, and sensitivity can be seen in the placement of each item in every room of the house and gallery. Thank you Jennifer for allowing my collection to be seen in a new light, in a gorgeous old house.
Special thanks to Executive Director Steven Miller who, without hesitation, bravely said yes to the idea of presenting a show featuring broken objects, and to Edward Glisson for his wonderful displays and technical wizardry seen throughout the gallery. And thanks to my friends and family who made the journey to Garrison to share this special event with me.
I urge you all to come see this exhibit, on view now through October 1. I will be back at Boscobel on July 21 for a panel discussion, The Beauty of Imperfection, moderated by Glenn Adamson, the former Director of the Museum of Arts and Design in New York. I will also be giving a talk on Friday, September 22, so come see the exhibit, stroll the grounds, take in the stunning view of the Hudson River and say hi.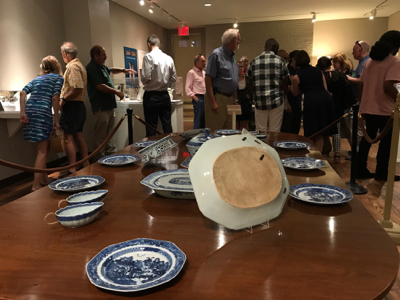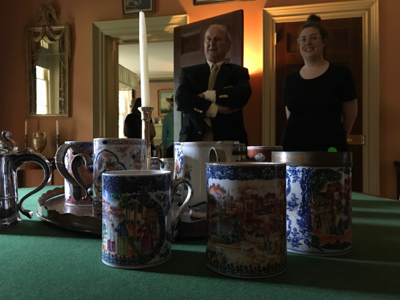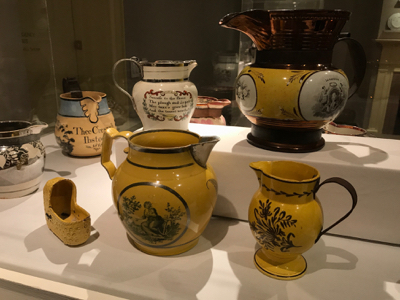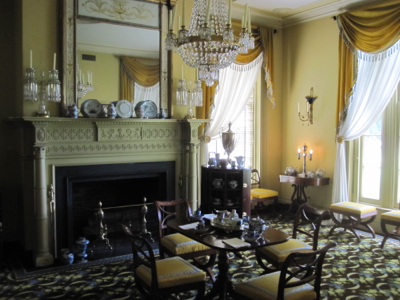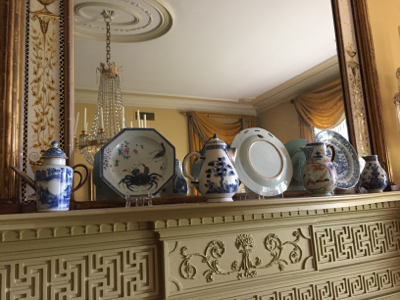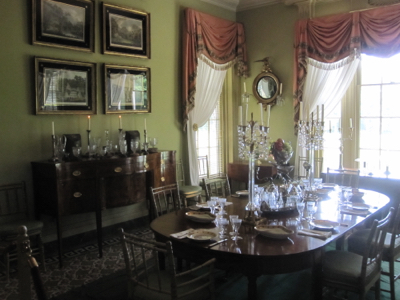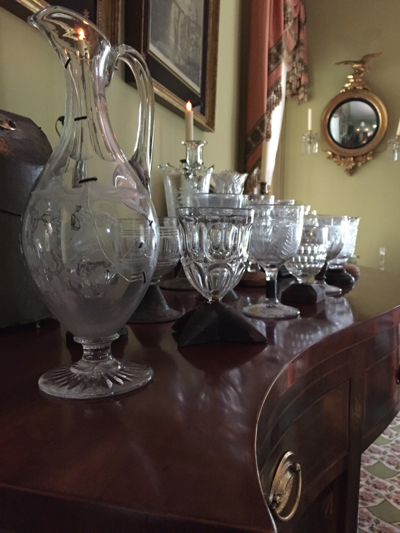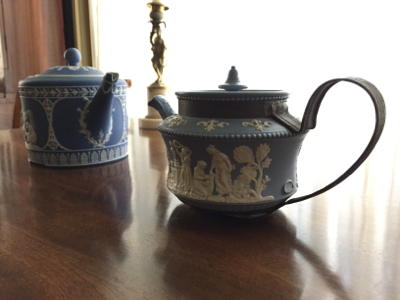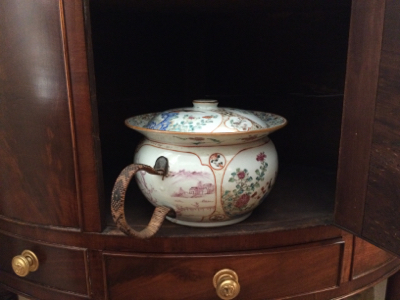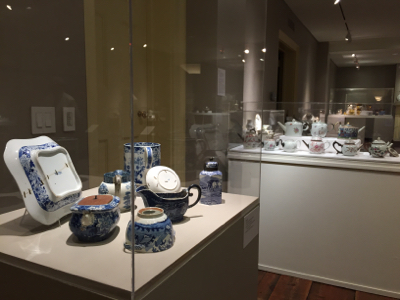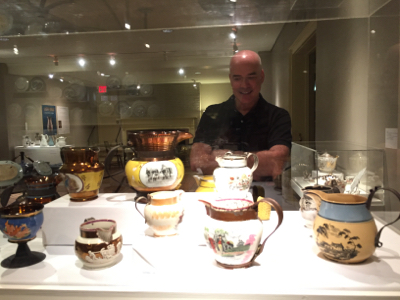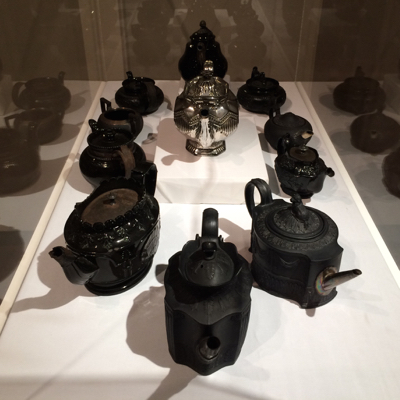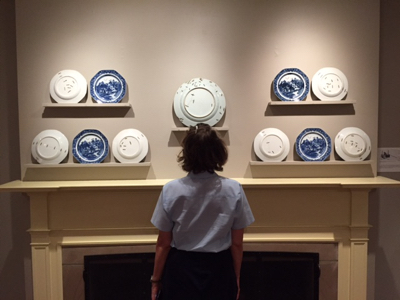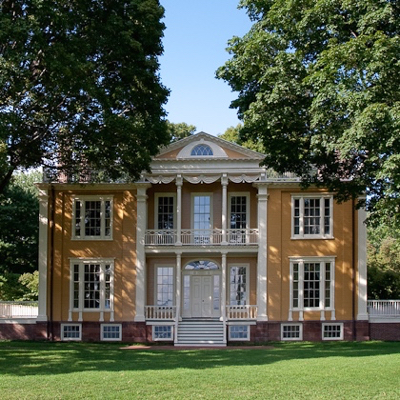 Photos courtesy of Mark Randall and Bibiana Famolare