Kintsugi: The Poetic Mend by Bonnie Kemske has just been published and I am sure that anyone who enjoys my blog will enjoy reading this well written and informative book. It's beautifully printed, with extensive colorful photos and historical information. There is even a section showing the step-by-step kintsugi process, which is fascinating.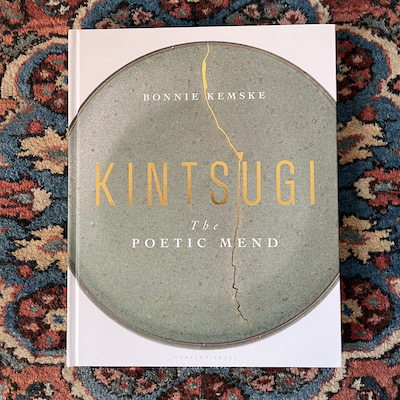 I am pleased to have a ceramic plate with my own kintsugi repair featured in the first chapter, Cracks Made Whole In a Golden Repair.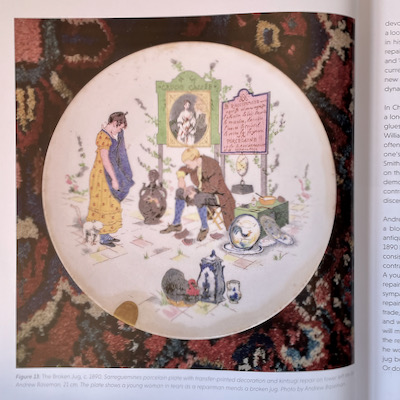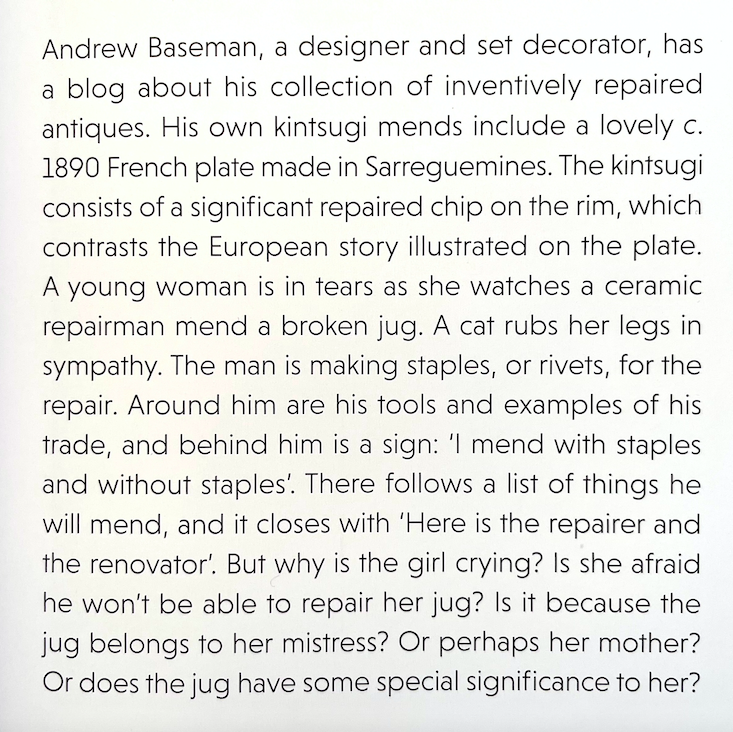 Click on this link to see more photos and information of the plate: Kintsugi repair, at last!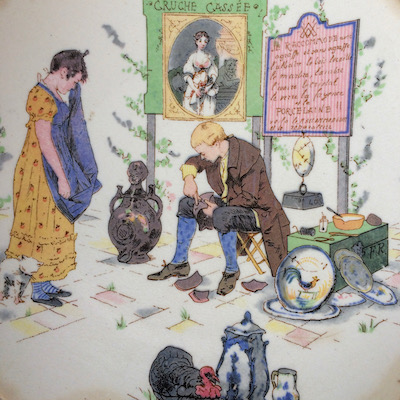 …as well as another plate that I repaired: Family platter with kintsugi gold repair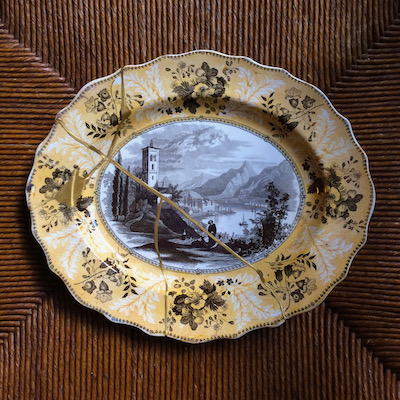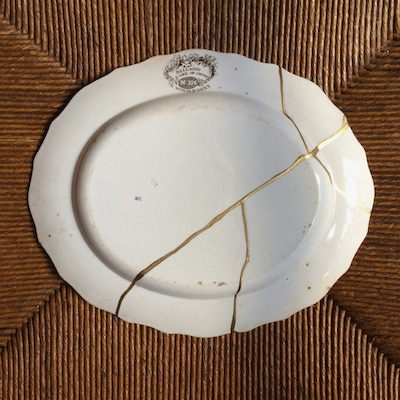 Tags: kintsugi